Sustainable Truck of The Year
Sustainable Truck of the Year is the award born in 2016 based on the Sustainability Index introduced in 2015 by the Vado e Torno magazine. An index that through a percentage, easy to understand, measures the sustainability of any transport vehicle. Both the Index and the sustainability award are not just a representation of the […]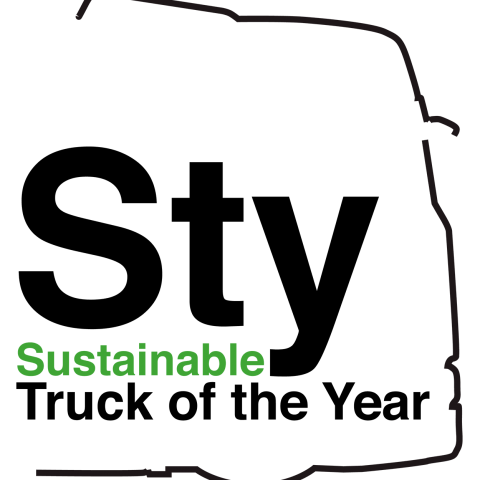 Sustainable Truck of the Year is the award born in 2016 based on the Sustainability Index introduced in 2015 by the Vado e Torno magazine. An index that through a percentage, easy to understand, measures the sustainability of any transport vehicle.
Both the Index and the sustainability award are not just a representation of the recognition of the "most green" truck based on emissions, but they also take into account a several aspects such as safety; comfort; recyclability of components; connectivity; brand commitment on sustainability themes. Keeping also in mind how sustainability has an important economic implication.
In order to better represent the market, the award is split in three different categories: Sustainable Truck of the Year Tractor (vehicle up to 44 Ton); Sustainable Truck of the Year Distribution (vehicle up to 26 ton, 2 or 3 axels) Sustainable Truck of the Year Van (vehicle up to 7 ton).
Winners of the three main categories are awarded yearly in November on the opening day of an international trade exhibition.